Virtual Meetup Tonight!
Shop with your friends and family in a virtual winter wonderland
Fri., Nov. 6 from 6:00 p.m. – 8:00 p.m.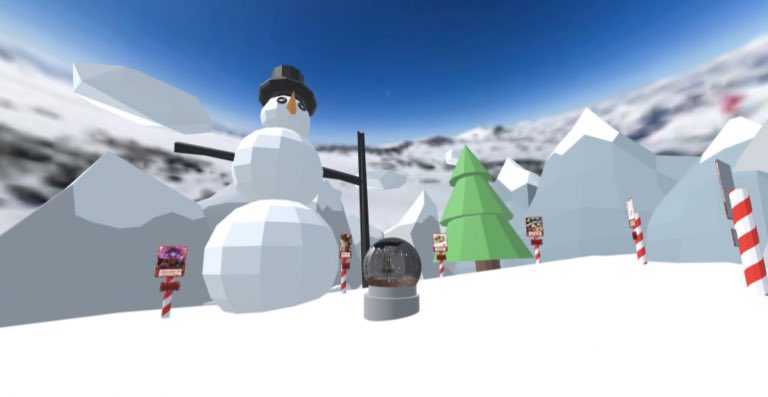 Joy to the (virtual) world!
Gather your friends and family to shop our Online Second Annual Craft Lake City Holiday Market in a unique and interactive way: as avatars in a virtual reality winter wonderland! On Fri., Nov. 6 from 6:00 p.m. – 8:00 p.m., you can meet featured Holiday Market artisans, find one-of-a-kind holiday gifts, and explore five winter-themed worlds. Head to our Virtual Meetup webpage at 6:00 p.m. to join us!
Explore Five Winter Wonderlands
March with the penguins, discover ornate ice castles, wander through a winter forest and more in our specially-designed virtual worlds. Watch the video above for instructions on how to access each of the worlds and shop wares from your favorite makers!
Watch Simple Tutorials for Tips
Greg Bayles, Craft Lake City Virtual Technology Specialist, put together some easy-to-follow tutorials to help all participants have a great Virtual Meetup experience:
Use a Computer for the Best Experience
For the best Virtual Meetup experience, we recommend using a computer or laptop with reliable, high speed internet. You can practice your virtual navigation skills in this test gallery. Are you a mobile user? No problem! You can still have a great time exploring the virtual winter wonderlands. Just make sure to access each online world individually through the direct links on our Virtual Meetup webpage, and head to our Online Exhibitor Profiles to purchase one-of-a-kind products from the artisans you meet.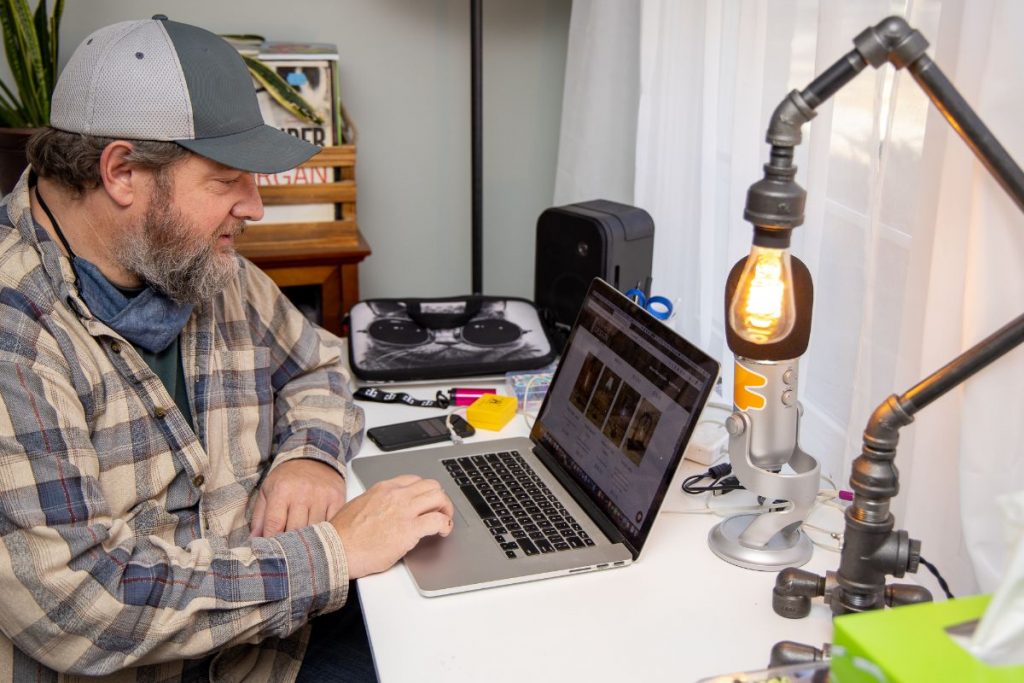 We can't wait to gather online to support local makers, celebrate the season, and help you find gifts for everyone on your list in a virtual reality winter wonderland!
The Online Second Annual Holiday Market will take place from Nov., 1 through Nov., 30 on craftlakecity.com with two virtual meetups happening on Fri., Nov. 6 from 6 p.m. – 8 p.m. and Fri., Nov. 20 from 6 p.m. – 8 p.m.